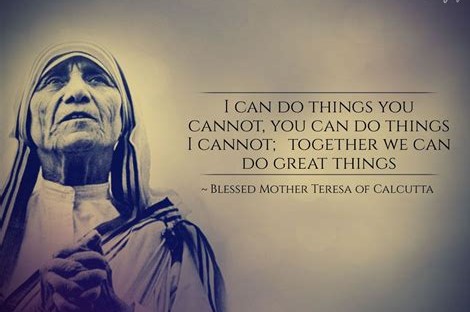 The Parent-Teacher Organization becomes like an extended family—a community of like-minded families working together toward the vision of a Nativity School's foundation for our students. Together we partner to coordinate events such as the Annual Carnival & Silent Auction, the Living Nativity, Booster Fun Run, mini-auctions, etc. Parents can get connected and involved in a variety of ways.
Instead of just filling a spot, we want to use your gifts and talents effectively! Please share with us areas that you are interested in, and we will connect you with opportunities! Please email the PTO if you have any questions or need to speak with a contact person. pto@nativity-school.com
Click here for the school ----> CALENDAR
PLEASE SEE THE KNIGHTLY NEWS FOR THE LOGIN TO ACCESS MEETING NOTES
Teacher Appreciation Gifts
In appreciation for their hard work and adaptability, Nativity PTO is sponsoring monthly teacher appreciation gifts in addition to the monthly breakfasts. We are reaching out to our school parents for help to choose, purchase, and delivering monthly tokens of our appreciation. This is a great way for those of you who want to help but have limited time to contribute! Simply sign up for a month and show your appreciation! Nativity PTO is sponsoring with a budget of $75-$100 each month. Simply save your receipts and submit them to Mrs. Dukes and you will be reimbursed. Deliver the gifts to the EDP room between 7:00 and 7:40 on the day you choose. Some ideas are Chocolates, small bottles of wine, cookies, gift cards to Amazon, Starbucks, or Chick-fil-A, scented candles, "teacher" hand sanitizer, note cards, snacks, etc. Get creative! The only limitation is that any food must be pre-packaged (sorry, still no baked goods). Please sign up below and help show how much we love our teachers!