The following are links to videos from Wednesday, March 10, and Wednesday, March 24 Living Stations of The Cross. They are password protected. Families must use the password that they used to access the website links for the Knightly News and PTO/Athletic Association meeting minutes.
VIMEO-March 10, 2021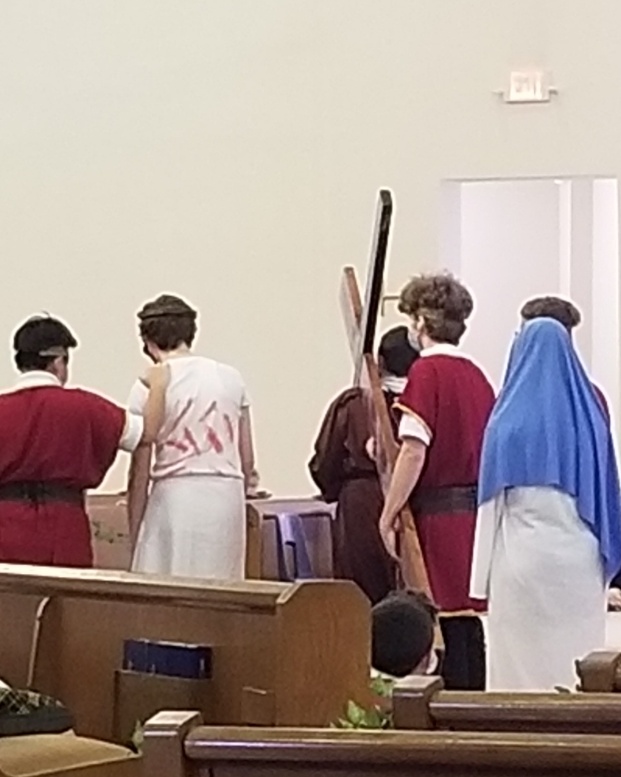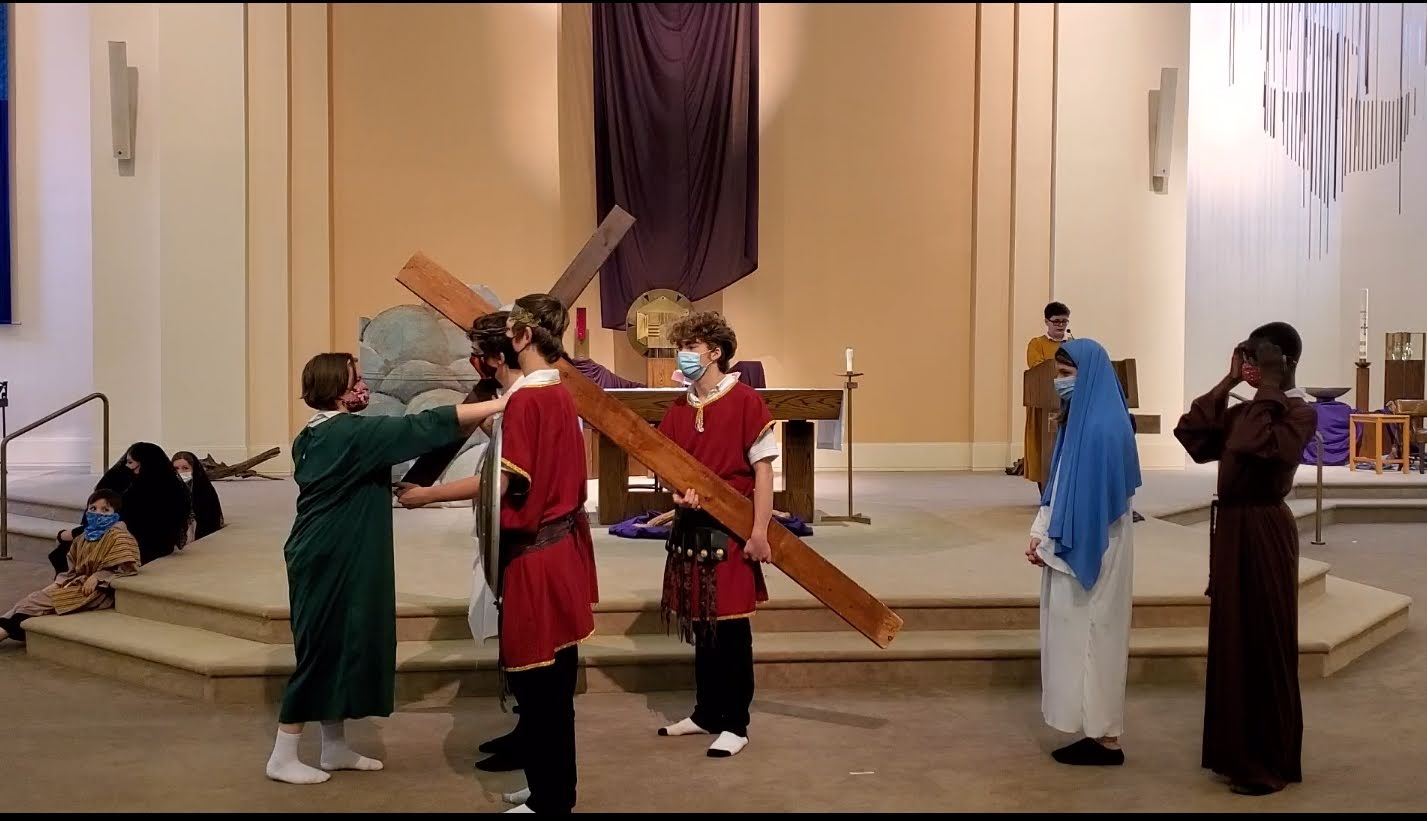 Spring Break Camp Canceled. There will be construction in the main hall of the school over Easter break. We will not offer a Spring Break Camp this year. Thank you for understanding.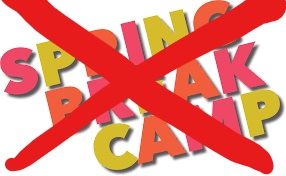 Nativity School Masks
Nativity School Alumni are making masks using our plaid pattern. If you are interested in ordering one of these masks, they are $10.00 each. The order form is in the Knightly News. Please complete the order form, and return it to the school office.